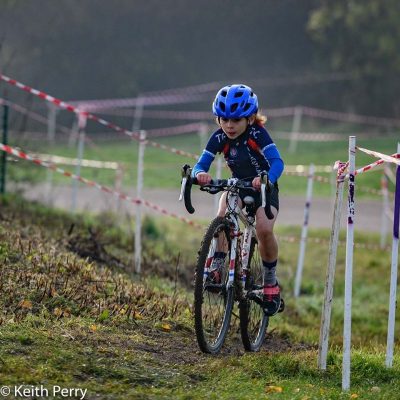 Just want to say thank you for all your help!
We had a very successful day with over 450 racers on our course during the day. Feedback has been very very positive from riders,
supporters and officials, we even had a world champion racing. They loved the new course and pit location.
The car park just about coped with the number of vehicles but more space would always be welcome.
Thanks again for your help. We are penciling in for the same time next year.
– Murray